We Are Dead Serious About Your Business
What We Do ...
A properly designed website marketing plan is multifaceted and unique to each client.  Search Engine Optimization of all the web pages is the first order of business, but we go further with our Pay Per Result services, meaning you only pay if we get you the results we agree upon. It is important that we first conducted an SEO Audit of your website, so we can point-out the appropriate elements which need improvement, taking into account your goals and budget, to provide a complete SEO program which we can guarantee.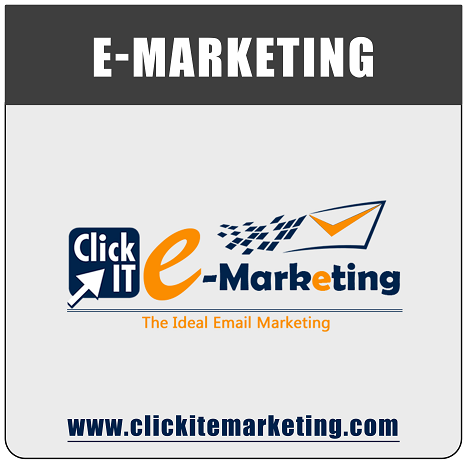 If you run a local business, the phone book can no longer be relied upon for listing your business. Your business listings on the Internet are much more important because the Internet is where people are searching, mostly using their mobile phones. Don't continue to go down this old-fashioned method and rely on the expired marketing techniques of companies that grew around a whole different business model. From print to digital is a difficult transition.
At Click IT, we do Information Technologies which is all digital. We have subcontracted with the best in the I.T. business and have bargained the best pricing so our clients get the biggest bang for the least amount. Your marketing budget does not need to get any bigger. Our suggestion is to drop print entirely and go completely digital by reallocating your marketing budget to Click IT. We have a lot of programs to fit any budget and will custom design a plan that fits your needs.
The programs below are designed for the smaller business that is primarily concerned with their listings to local customers. We even have a book for those who want to do it themselves.