We'll keep your computer running like new.
Whether you are in a business or are an individual looking to fix your broken or slow computer, you can trust Click IT to take care of all your needs. We understand that computers make our lives and business much easier and when they are not working the way they are supposed to, it can become a bit of a hassle. Our aim is to offer outstanding services straight to your home or to your office to conduct repair or troubleshoot your computer and network systems. Our expert staff will pay attention to your needs and offer you the best consultation and advice on managing your computer as well. We do this even if we find that your computer does not need any repair work. Our aim is to minimize the problem from reoccurring and offer you low-cost repair work that is essential for your computer needs.
From solving your networking problem, hardware problems or software problems for your desktop, PC or your MAC, to tuning up and installing software, you can count on Click IT.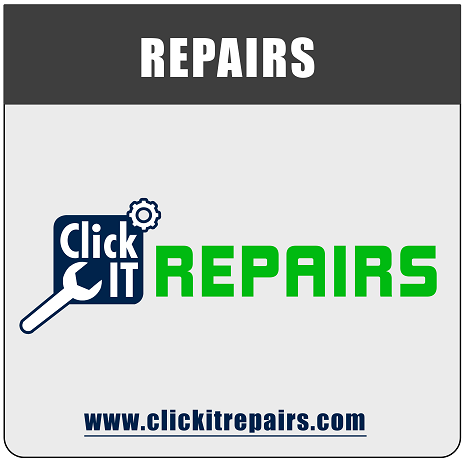 Computer products and services with I-T consulting and training by certified computer technicians.
Click IT provides computer products and services combined with I-T consulting and technology training to local businesses, organizations, and households. All of our I-T services are service-centric and completely managed by certified computer technicians and network administrators. In addition to our focus on local businesses, we also work with companies nationwide in providing highly-specialized & secure hosting solutions.
Click IT was founded on the principle that technology should just work, and not be so hard. The fact is, the new world we live in is driven by the technology we use that has weaved into the daily fabric of our lives. Having a friendly, local place to visit for fixing all-things-technology and to learn how to use it is what we provide. We want you to think of Click IT as your own personal I-T Department and solutions provider for all things relating to technology. This includes smartphones, tablets, computers, servers, and other IT appliances, as well as software - both local and Internet (or "Cloud") applications.